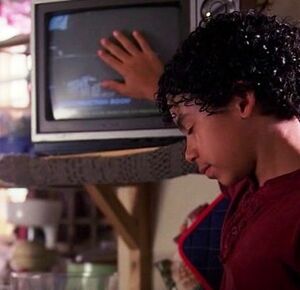 Technopathy is the ability of a telepath to form a telepathic connection to electronics in order compel them to do as they demand. The DNA Alternate is capable of manipulating electronic signals in electronic devices to 'communicate' with them. Because the Alternate can ignore most forms of computer security, they can essentially hack any electronic device they can establish telepathic connection to.
The Alternate may or may not be able to establish the telepathic connection by thought alone. The Alternate often requires direct physical contact with the device they are attempting the telepathic connection with. The use of mobile electronic devices, such as laptops, smart phones, and tablets, effectively increases the range of the Alternate. Closed systems are immune to the wireless devices, however, requiring direct physical contact.
Ad blocker interference detected!
Wikia is a free-to-use site that makes money from advertising. We have a modified experience for viewers using ad blockers

Wikia is not accessible if you've made further modifications. Remove the custom ad blocker rule(s) and the page will load as expected.